Readathons are like cookies, I can never stop at one. Or cakes. Or doughnuts. Crap, now I want doughnuts.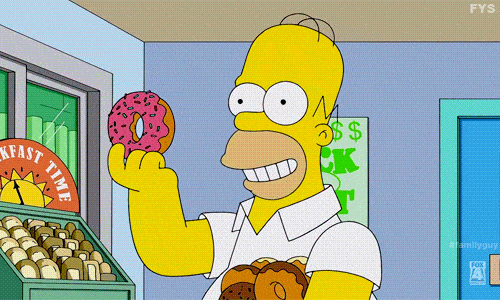 Anyway… like I was saying, I love signing up for readathons, planning TBRs, making pretty graphics and then not really reading the books. Yeah, that's a bit of an issue. I have signed up for readathons countless times and just not followed through because I'm the most ambitious person you can find and I somehow always believe too much in my future self.
But my lovely friend Clo is organizing the Astrology readathon which is a low-effort fun readathon that I absolutely can't let go of! You can read the information post here, but here are a couple quick reasons why I think I can finish this readathon:
You can count one book for up to three prompts. That just makes life so much easier and lax for me!
It's going to take place from March 2023 to March 2024. The issue with taking up year-long reading challenges and readathons is that they all have the same dates – the beginning and end of the year. But since the dates for the Astrology readathon are different, it gives me a bit more leeway with things 🙂
I love low-effort readathons, so count me in!
And me being me, I wanted to have some sort of a TBR. So I decided to line up some priority books, mostly books on my 12 friends 12 books challenge and the books I own physically to have a pool of books to choose from. Not to say that I won't just go ahead and pick up whatever I want like the mood reader I am, but this helps structure things a bit. Anyway, here are the books I came up with.
Are you someone who takes part in reading challenges and readathons?
Does the Astrology Readathon seem like something you'd be interested in?